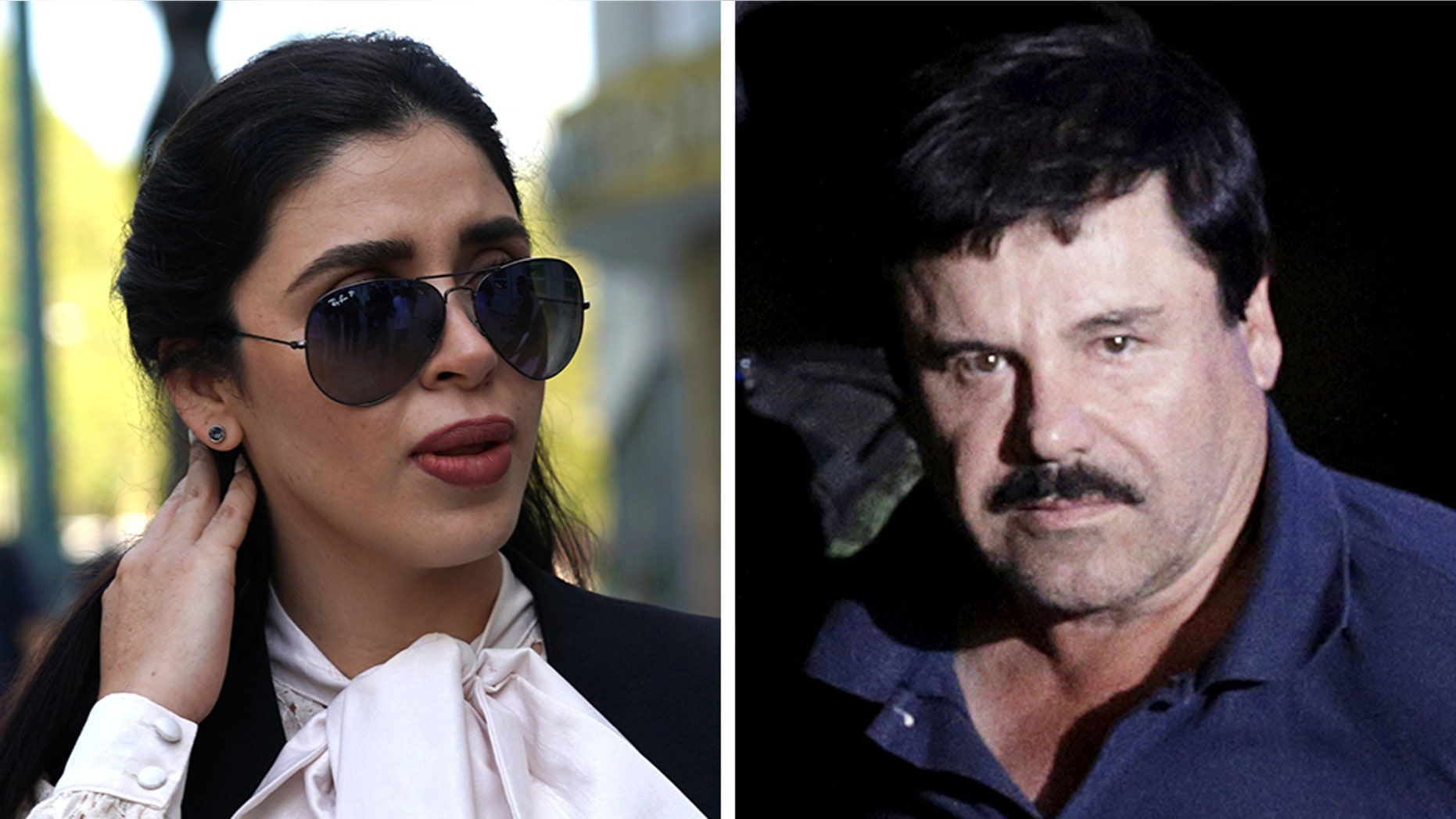 Emma Coronel Aispuro, the 29-year-old wife of Joaquín "El Chapo" Guzmán and the mother of their twin 7-year-old daughters, claimed in a rare interview that the media have given her husband a bad rap: she said he's normal and ordinary, and not an infamous horror media fabrication.
"They don't want to bring him down from the pedestal to make him more like he is, a normal, ordinary person," the former beauty queen told the Spanish-language network Telemundo about the media's "unfair" portrayal of "El Chapo." The interview aired Monday evening; it was unclear where it took place.
"I think he did like it, he does like it a little," Aispuro added about the media attention's effect on her 61-year-old husband who has been on trial in federal court in Brooklyn since Nov. 13.
Read more: http://www.foxnews.com/