I urge world leaders to agree on establishing an ocean sanctuary, says actor and Greenpeace Antarctic ambassador Javier Bardem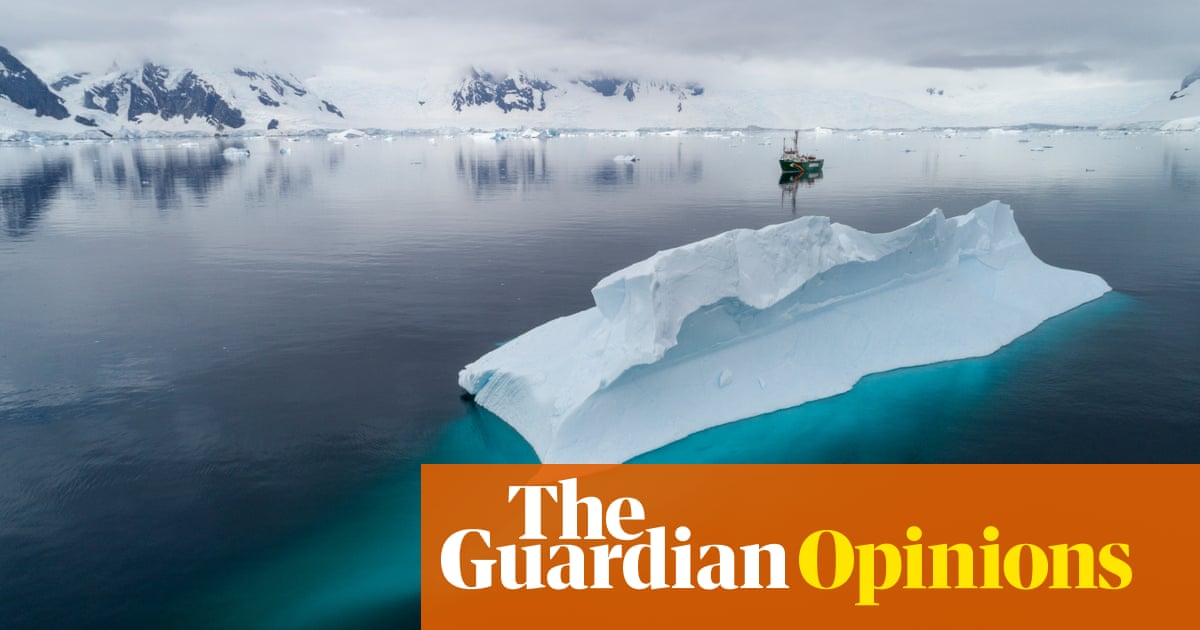 I thought it would be cold. Not just cold, but colder than anything I had experienced in my life. I had visions of bedraggled explorers in blizzards with ice-covered beards.
But standing there, in the bright Antarctic sun, watching creaking blue icebergs, penguins bursting in and out of the water, I felt utterly content in this glistening wilderness.
What I hadnt thought about was the dark. And not the dark of night although as a European, that brought a dazzling new astronomy of the southern hemisphere to me but the dark of the deep, icy, ocean depths. I was going almost half a kilometre down to the Antarctic seafloor.
It was back in January of this year, and I had joined a Greenpeace research expedition as part of a campaign to create a vast Antarctic ocean sanctuary. At 1.8m square kilometres, it would be five times the size of Germany. If its created, which it could be when governments meet in the next few weeks, it would be the largest protected area anywhere on Earth. I am one of two million people who want it to happen.
Scientists on the ship were using tiny submersibles to go where humans had never been before to explore ecosystems we know so little about: deep habitats they had been looking at on screens all their working lives but had never seen with their own eyes. The excitement was more arresting than the cold of the Antarctic summer.
So there I was, descending, in a small, two-person submarine to the frontiers of human knowledge. The light faded, and the sea around us turned a heavy blue. As we sank to hundreds of metres below the surface, I was surrounded by a thick blackness. It was a colour that I had no idea the ocean could turn. Pitch black.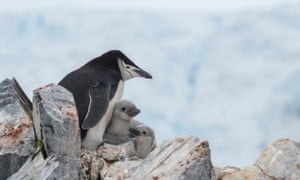 Read more: http://www.theguardian.com/us