The greatest show on earth will again show it has the power to enthral, kicking aside Fifas tarnished reputation and the murkiness of Vladimir Putins regime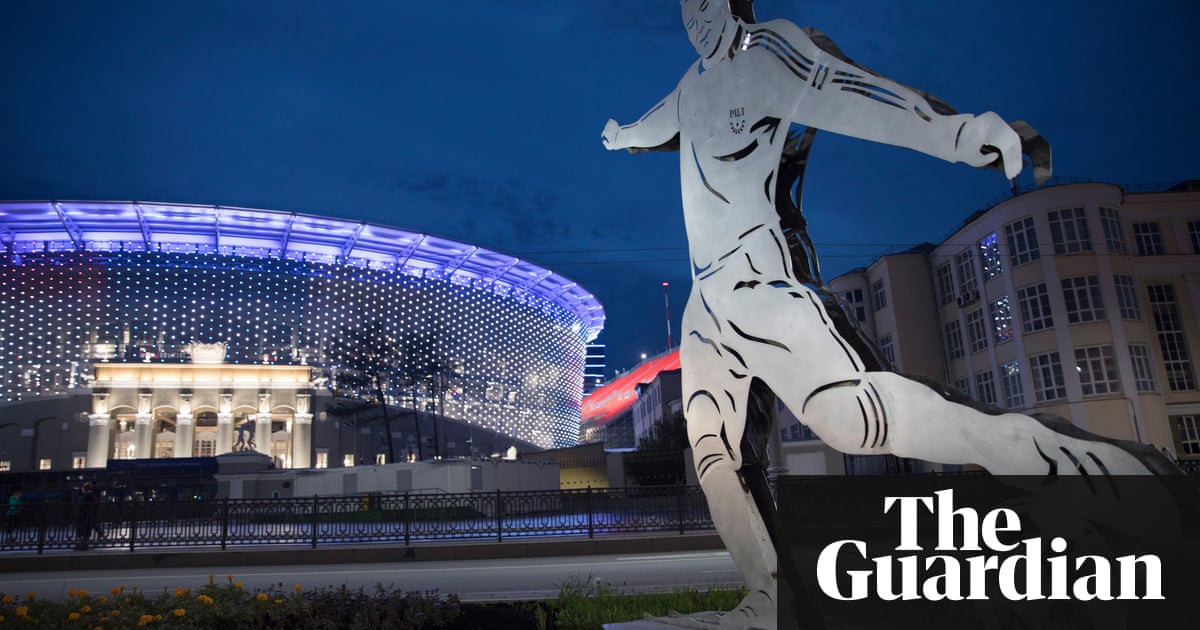 Welcome, once again, to the world. Eight years, $19bn and two terms in the glorious 100-year rule of Vladimir Putin in the making, the 2018 World Cup in Russia is upon us. This has been a fittingly Soviet-scale construction project, taking in eight new superstadiums, thousands of miles of new roads and 53,000 civilian volunteers trained in the arts of pointing, waving and toughest and most Russian of all smiling at strangers.
As ever the greatest show on earth carries its own irresistible heat before the tournament opener on Thursday afternoon. The World Cup may be compromised by greed and murkiness. Fifa may have become a kind of floating corporate city state, orbiting the globe, planting its great clanking tentacles down among the ripest pastures. But as preparations thrummed up through the gears in Moscow on Wednesday there was a familiar sense of clarity, of that background hum beginning to die away.
It is one of footballs mysteries that no matter what its governing bodies throw at this great belching, burping circus, the spectacle at its heart somehow remains pure and impossibly more-ish. There will be the usual moments of beauty and outrage over the next 35 days and 64 matches. On Saturday afternoon Lionel Messi, the greatest footballer of the modern age, will take on an Iceland team managed by a part-time dentist.
On Monday the odd-job street footballers of Panama will kick off their first ever World Cup, by the Black Sea. In Rostov the aristocrats of Brazil seek revenge for the humiliation of 2014 and for now the opening exchanges of any World Cup remain a four-yearly Christmas Day, an occasion that resonates with a deeply personal excitement.
At which point, the world beyond must also come rushing in. Should Fifas simperingly insincere football family be here at all? When Russias players walk out to face Saudi Arabia on Thursday they will do so as emissaries of the worlds largest land mass, a nation with a long-standing football culture and with the will to put on a grand show.
But still the question of Russia itself remains. There will be no shortage of pop-up Moscow expertise over the next few days, plenty of just-add-water holding forth on the exact scope and meaning of Putins sui generis superstate.
This is not a criticism of attempts to put this spectacle in context, something everyone from Boris Johnson to Frankie Boyle (from whom this article has already stolen at least one Putin joke) has had a go at.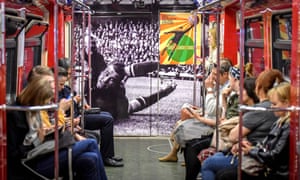 Read more: http://www.theguardian.com/us